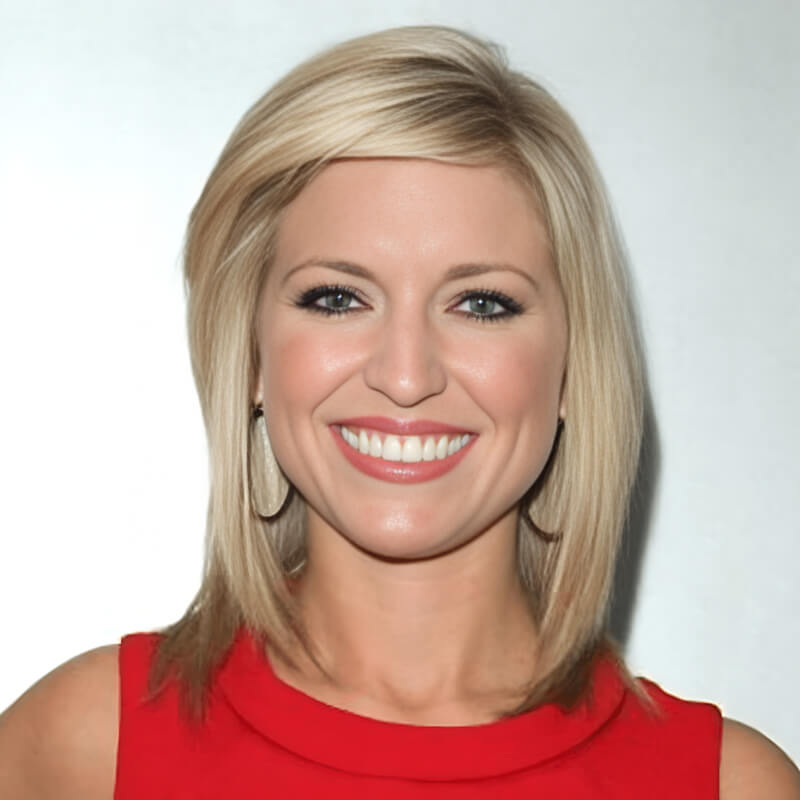 Books: The light with in me
Ainsley Earhardt is the co-host of FOX News Channel's (FNC) FOX & Friends (weekdays 6-9AM/ET) alongside Steve Doocy & Brian Kilmeade. She joined the network in 2007 and is based in New York.
Currently on track to have its highest-rated year in history, FOX & Friends provides viewers with the latest on the daily headlines across news, sports, politics and entertainment. As co-host, Earhardt recently sat-down for exclusive interviews with President Donald Trump, First Lady Melania Trump, and Vice President Mike Pence.
Earhardt previously served as co-host of FNC's early morning wake up program, FOX & Friends FIRST (5-6AM/ET), from 2013 until joining FOX & Friends as co-host in 2016. Prior to joining FOX & Friends First, she worked as a reporter for FNC where she covered many high-profile news stories, including the arrest of kidnapper Ariel Castro in Cleveland, OH, the fatal 2013 EF5 tornado in Moore, OK, the death of actor James Gandolfini, the 2010 Deepwater Horizon oil spill and the 8.0-magnitude earthquake in China. She also provided live coverage of Pope Francis' most recent visit to New York City, the shooting at the Emanuel African Methodist Episcopal Church in Charleston, SC and the FortHood military base massacre. She also reported on the Veterans Affairs hospital investigation in Phoenix, AZ and the murder investigation involving the New England Patriot's Aaron Hernandez. In May 2018, Earhardt provided on location, live coverage of the royal wedding of Prince Harry and Meghan Markle.