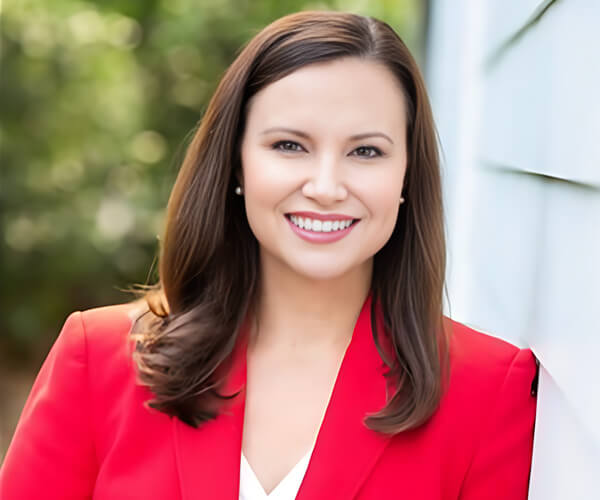 Florida Attorney General
Attorney General Moody began her legal career with the law firm of Holland & Knight where she practiced commercial litigation. In her spare time, she volunteered assisting domestic violence victims seeking protection in court.
She subsequently joined the United States Attorney's Office prosecuting drug, firearm, and fraud offenses. While a federal prosecutor, General Moody was commended by the DEA for prosecutorial excellence and outstanding initiative in drug law enforcement. She was also recognized by the Florida Department of Law Enforcement for her lead of "Operation Round-Up," a targeted prosecution of violent and repeat offenders.
Attorney General Moody served as an adjunct professor at Stetson University College of Law and on the judicial faculty for Florida's New Judges College, Advanced Judicial Studies, and the Circuit Judges Conference.
On January 8, 2019, Attorney General Moody became Florida's 38th Attorney General. Since taking office as Attorney General, Moody has been recognized as a national leader having been appointed to the Executive Committee of the National Association of Attorneys General and to the Board of Directors for the Rule of Law Defense Fund. General Moody is the Chair of Florida's Statewide Council on Human Trafficking and was recently appointed by the Governor as Chair of Florida's Statewide Task Force on Opioid Abuse.