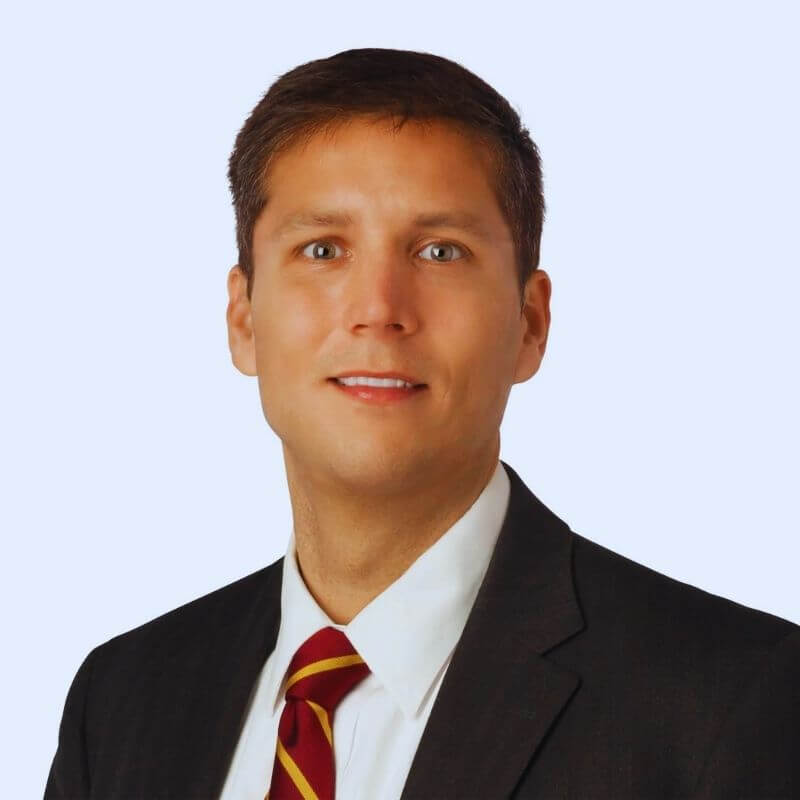 Director Of Litigation at Southeastern Legal Foundation
Braden Boucek serves as the Director of Litigation for Southeastern Legal Foundation.
Braden is a seasoned constitutional litigator and is proud to have spent over two decades fighting for liberty and the rule of law.
In his role as Director of Litigation, Braden manages litigation and advises on policy for Southeastern Legal Foundation. Prior to joining SLF in 2021, Braden was the Vice President for Legal Affairs at a state-based public interest law firm and policy center. For nearly 14 years before joining the freedom-based law movement, Braden served as a state and federal prosecutor in the Nashville and Memphis areas. While serving at the Justice Department, he was singled out for special recognition on multiple occasions. Braden has successfully litigated jury trials at both the state and federal level and argued dozens of cases before state and federal appellate courts. He received his undergraduate degree from the University of Richmond and his law degree from Florida State University College of Law.
Both in and out of the courtroom, Braden works to promote individual liberty, the rule of law, and accountability in government. He regularly testifies before state legislatures, has drafted model legislation, and publishes legal scholarship. Braden is a recognized constitutional scholar, frequent speaker, commentator, and published author. His work and that of Southeastern Legal Foundation is regularly covered by national media and you will frequently hear or see him on the radio, podcasts, and television.