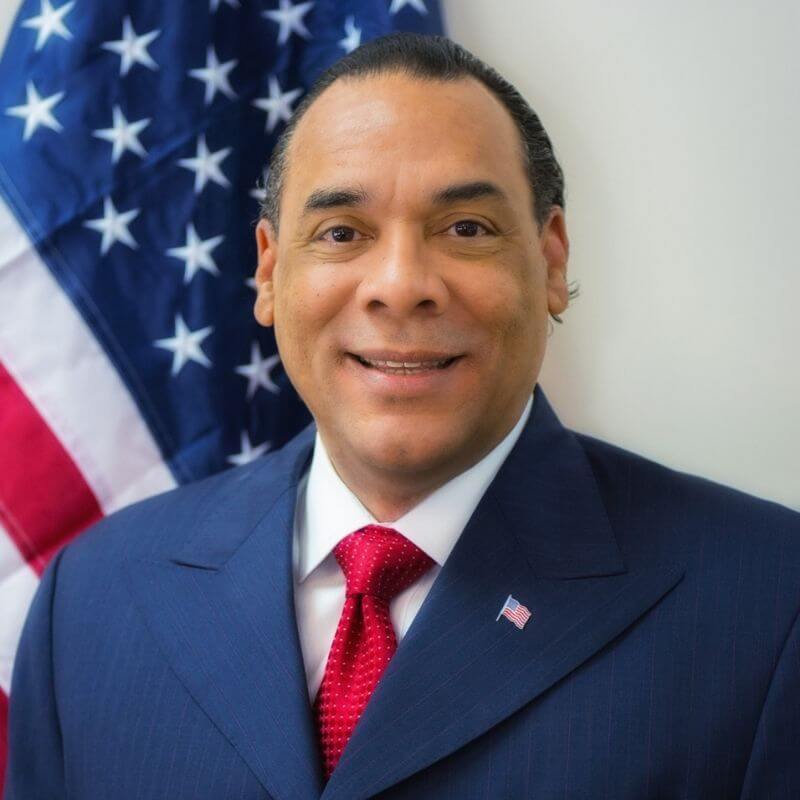 Advisor & Appointee to President Donald J Trump
Bruce LeVell has served as the executive director of President Donald Trump's National Diversity Coalition.
LeVell ran in the special election for the 6th Congressional District of Georgia. He was also a district-level delegate to the 2016 Republican National Convention from Georgia.[3] In the Georgia Republican primary election on March 1, 2016, Donald Trump won 42 delegates, Marco Rubio won 16, and Ted Cruz won 18. Ballotpedia was not able to identify which candidate LeVell was bound by state party rules to support at the national convention.
LeVell served as the chairman of the Republican Party in Gwinett County, Georgia. His professional experience includes serving as the managing partner of Dunwoody Diamonds USA and LeVell Properties.