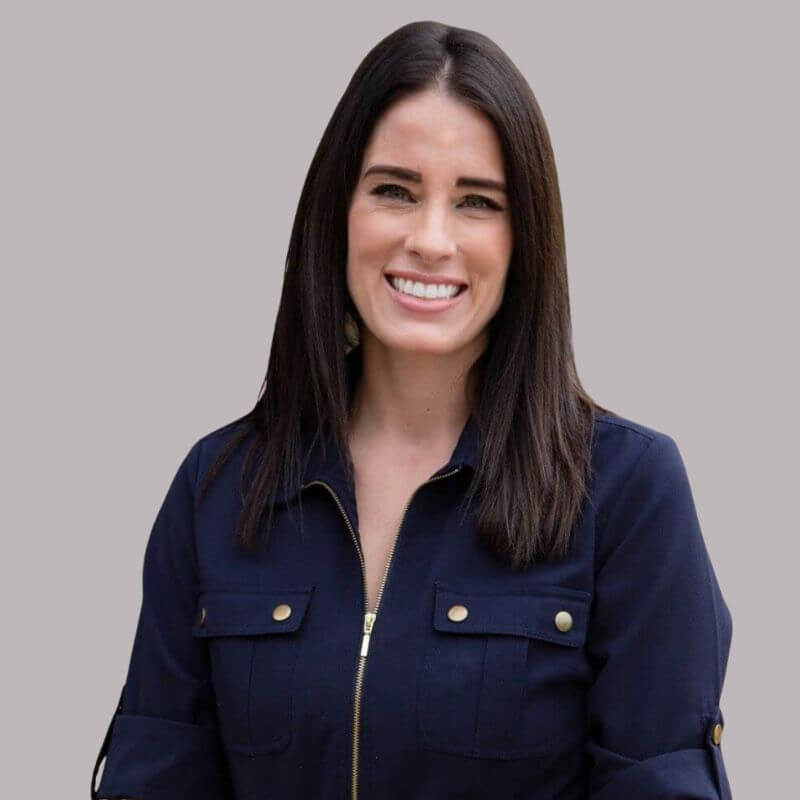 Attorney for the Trump Campaign 2024
Christina Bobb, one of Trump's lawyers, signed a letter attesting that a "diligent search" had been conducted and all material that was in Mar-a-Lago at the time had been returned to the US government, per a court filing.
But two months later, on August 8, the FBI raided Mar-a-Lago, uncovering 20 boxes worth of new material, including 11 sets that were marked as classified. Bobb, 39, was born in Michigan and is the youngest of two girls, USA Today reported. As a teenager, she moved to Arizona, where she later attended the University of Arizona.
While there, Bobb was an avid athlete and played for her college soccer team as a goalkeeper, according to her athlete profile.