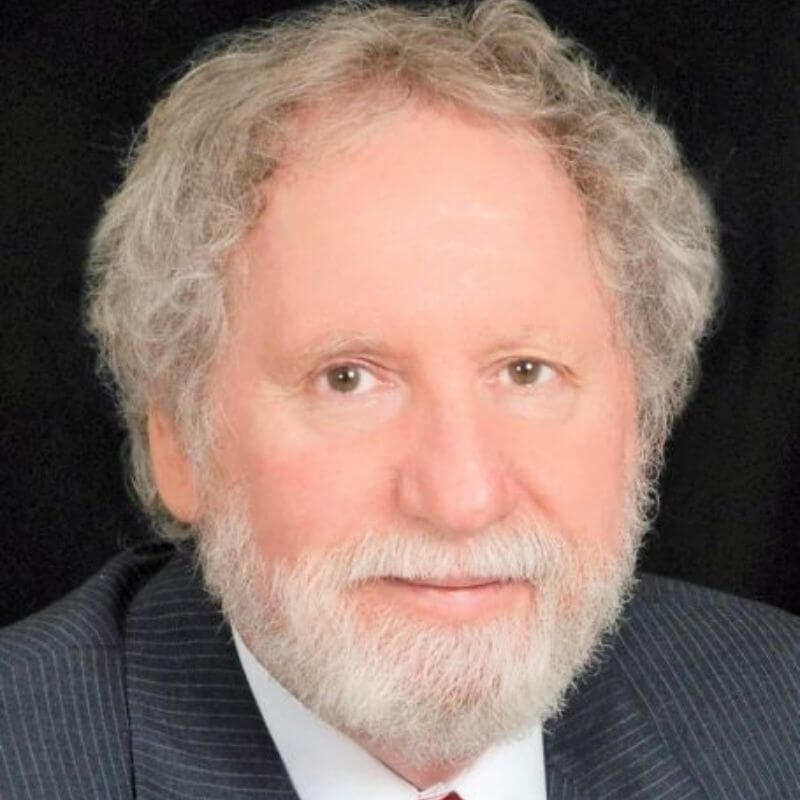 Professor
Professor David Dilley is a Meteorologist - Climatologist -Paleo climatologist and a former NOAA National Weather Service Meteorologist. Professor Dilley is the Senior Research Scientist for Global Weather Oscillations (GWO), a company heavily involved in research and development of technology for prediction of natural climate cycles, hurricane landfall cycles and weather cycles.​
Professor Dilley is a world leader in - ClimatePulse Technology Research and prediction - Climate Change Predictions and Hurricane Landfall Cycle Predictions. Professor Dilley issues United States hurricane predictions for 11 United States zones and 2 zones in the Lesser Antilles. The predictions are available several months prior to the beginning of the hurricane season, and the accuracy of the hurricane landfall hot spots is near 90%. Professor Dilley conducts hurricane outlook and tracking webinars during the hurricane season.
Mr. Dilley is a teacher of ClimatePulse climate cycles and carbon dioxide cycles, and conducts frequent climate talks either in person, via online meetings or videos. He publishes research findings and articles pertaining to Climate Change and Hurricane Season predictions on web sites world-wide A peer reviewed eBook written by Mr. Dilley (Earth's Natural Climate Pulse) and several videos are available free of charge in the Climate Section of the GWO web site www.GlobalWeatherOscillations.com. The eBook and Power Point presentations contain peer reviewed research by Mr. Dilley and scientists throughout the world.