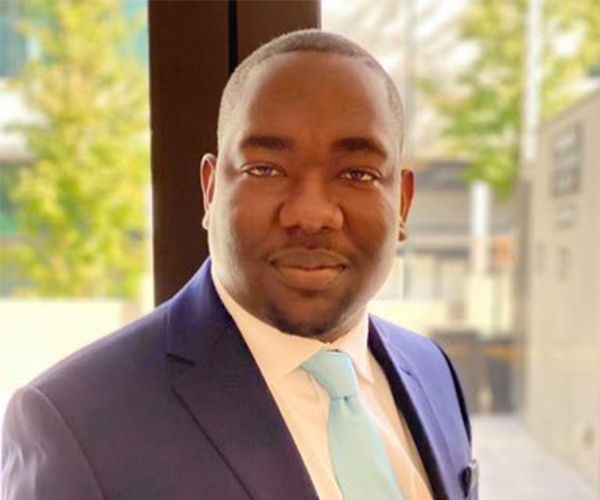 The president and founder of the Black Conservative Federation (BCF)
Diante Johnson is the president and founder of the Black Conservative Federation (BCF). The BCF is an organization whose mission is to create more black conservatives through promotion of economic stability, educational advancement, and community involvement. Under Diante's leadership, BCF has become a prominent millennial-led organization that has striven to not only increase the black conservative movement but also to create future leaders in the conservative movement.
In 2015-16, Diante ran for his first office of the Vermilion County Board and the Illinois 15th Congressional Delegate for, then candidate, Dr. Ben Carson at the age of 19 years old. Diante has also advised and worked on a great deal of congressional and local campaigns while also serving as Regional Field Director with Donald J. Trump for president campaigns.
Diante Johnson has always made it his business to be a productive member of society. In 2009, he, along with members of the Douglas Discovery Garden, weeded, plowed, and planted soil for fruits, vegetables, and flowers. He wanted to put his energy into helping the food desert of Danville, Illinois while promoting healthy living and eating. At that time, Johnson was the garden's youngest member. Diante gets his drive to help others from his upbringing. Chicago-born, he witnessed the lack of family support given to his childhood peers.
When he moved to Danville, Illinois at the age of 9, he watched his mother, a local educator, inspire children to work their hardest and encourage others do the same. His mother raised him in the same manner. As a child, he was taught to be grateful for the things and opportunities he had, while recognizing that not everyone was as fortunate as he was. Diante not only recognized the lack of opportunity for others in his community, but in the entire country.