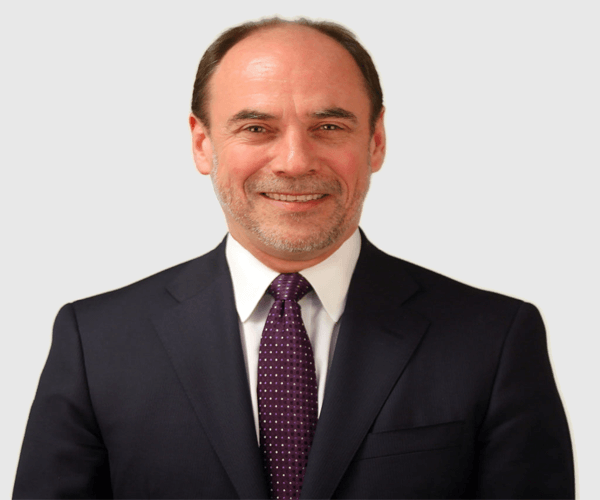 President of the American Action Forum
American economist
Dr. Holtz-Eakin built an international reputation as a scholar doing research in areas of applied economic policy, econometric methods, and entrepreneurship. He began his career at Columbia University in 1985 and moved to Syracuse University from 1990 to 2001. At Syracuse, he became Trustee Professor of Economics at the Maxwell School, Chairman of the Department of Economics and Associate Director of the Center for Policy Research.
Dr. Holtz-Eakin writes a daily column in AAF's morning newsletter, the Daily Dish, and regularly comments on current policy and political debates for a variety of news outlets.
Douglas James "Doug" Holtz-Eakin is an American economist. He was formerly an economics professor at Syracuse University, Director of the Congressional Budget Office, and chief economic policy adviser to Senator John McCain's 2008 presidential campaign.