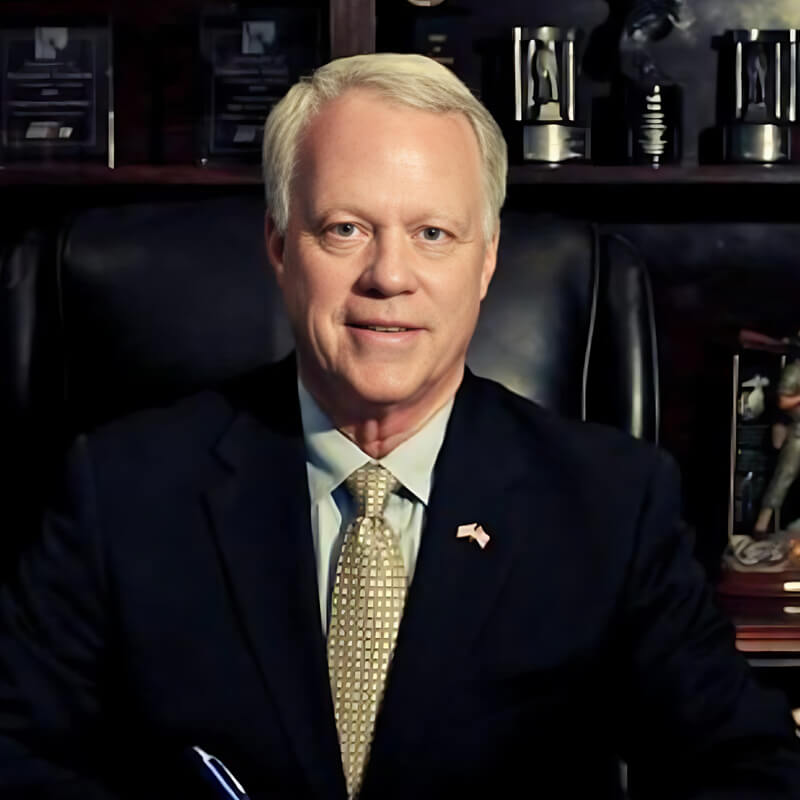 Former U.S. Representative
Paul Collins Broun Jr. (born May 14, 1946) is an American physician and politician who served as the U.S. Representative for Georgia's 10th congressional district from 2007 to 2015. He is a member of the Republican Party and the Tea Party Caucus.
Broun unsuccessfully sought the Republican nomination for the U.S. Senate seat vacated by Saxby Chambliss in the 2014 election. He is currently running to represent Georgia's 9th congressional district, a seat he contested once before in 2016.
Broun was challenged by Republican State Representative and House Majority Leader Barry Fleming, who had endorsed Whitehead in the 2007 election. Broun defeated Fleming in the July 2008 primary, 71%–29%. He won every county in the district. However, his weakest performance was in the Southeastern part. He won counties like Richmond with just 52% and Columbia with just 58%. He won the general election with 61% to 39% against Democrat Bobby Saxon
In February 2013, Broun officially announced he would leave his house seat to run for the open senate seat vacated by Republican U.S. Senator Saxby Chambliss. Broun finished fifth in the May Republican primary.