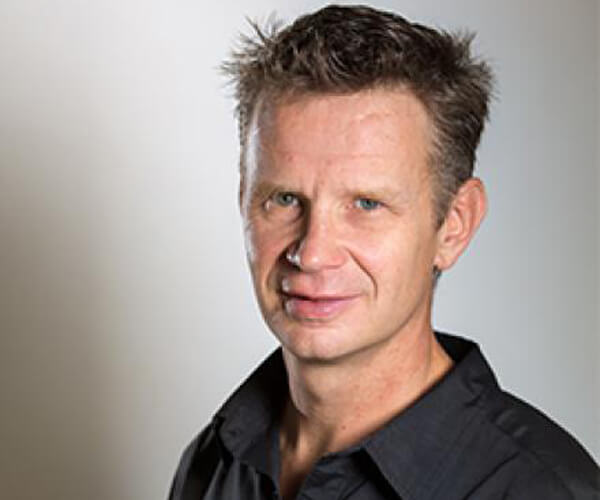 Mr. Kiilunen has been manufacturing products for 27 years
Mr. Kiilunen has been manufacturing products for 27 years, with 4 acquisitions, 5 start-ups and 1 exit to his credit.
Throughout his 27+ year career Mr. Kiilunen has been involved in manufacturing and product development at all levels. From shop floor activities in production, maintenance, shipping domestic and international, and ISO quality systems to formulating products, lab testing the products and designing manufacturing systems for these products. He has been engaged in product testing and development for both organic and inorganic formulation driven products throughout his career.
As an Executive in the tool and die industry he oversaw two acquisitions, a welding facility and a flux-cored wire manufacturer. He was instrumental in consolidating these operations and developing additional products and sales to improve the company's market position.
Today, in addition to his duties as CEO of Neuvokas Corporation a startup focused on high speed processing of fiber reinforced polymer rebar, he oversees 3 companies under his holding company Kiilunen Manufacturing Group.
Mr. Kiilunen attended Michigan Technological University enrolled in their metallurgical Engineering program.
Mr. Kiilunen is married to Janine, his wife of 25 years. He is an active outdoorsman who enjoys building, fishing, hunting, running, skiing and anything outdoor related.