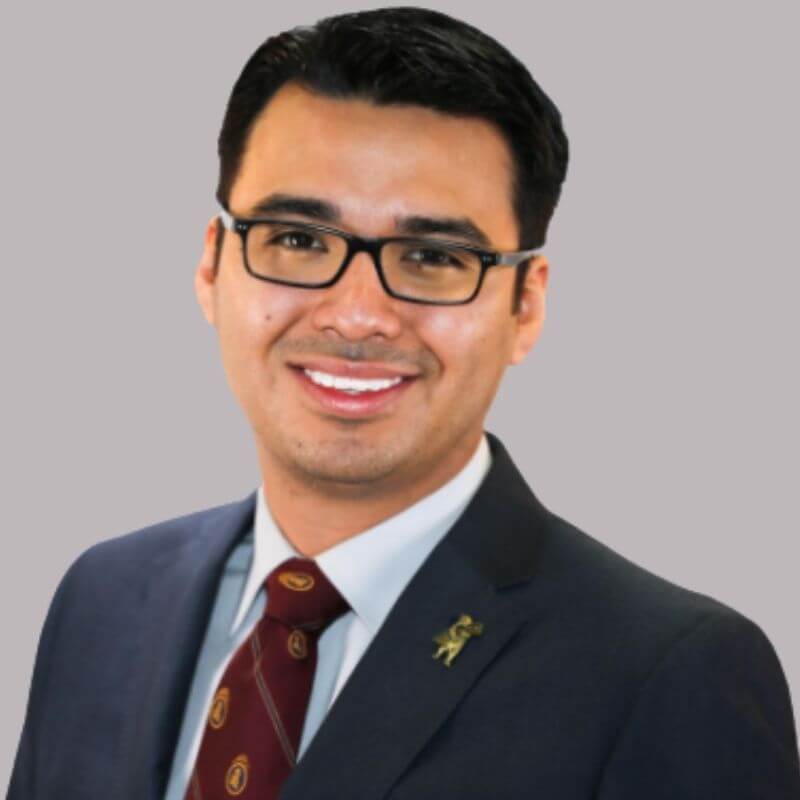 Staff and Faculty at the Leadership Institute
Gabriel Nadales is a conservative activist and author of "Behind the Black Mask: My Time as an Antifa Activist." Gabriel grew up in the San Gabriel Valley in California and graduated from Citrus College in 2015. He is currently enrolled at Northwestern California School of Law and hopes to practice Constitutional Law upon passing the California Bar.
Gabriel first became involved in politics in 2009 as a member of the left and eventually joined the Antifa movement. Disillusioned with leftist politics, Gabriel reached out to conservative organizations, in hopes that they would provide an alternative to the left's extremist views. Finally, a Leadership Institute Regional Field Coordinator contacted him in 2013, and Gabriel began his career in conservative politics.
Ever since working with the Leadership Institute, Gabriel has fought for the rights of conservative students and in 2016 he was named 'Gentleman of the Year' by the Network of Enlightened Women. Today, Gabriel speaks at universities across the country and argues in favor of civility over political violence.