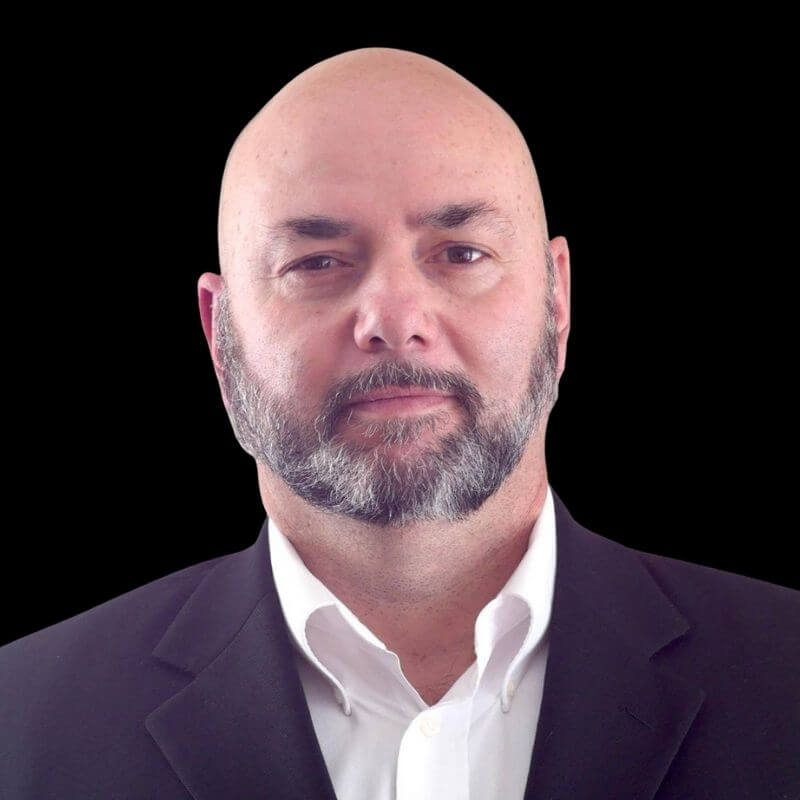 Gary Byrne is an Australian former soccer player
GARY J. BYRNE served in federal law enforcement for nearly thirty years, in the U.S. Air Force Security Police, the Uniformed Division of the Secret Service, and most recently as a Federal Air Marshal. While serving as a Secret Service Officer, Gary protected President Bill Clinton and the First Family in the White House. His first book, CRISIS OF CHARACTER, was a #1 New York Times bestseller.
He was significant member of Australia's 1978 and 1982 World Cup campaigns and a vital part of Marconi Stallions successful early NSL years, where he won a national championship medal in 1979. Byrne was made a member of the Football Federation Australia Football Hall of Fame in 2009.