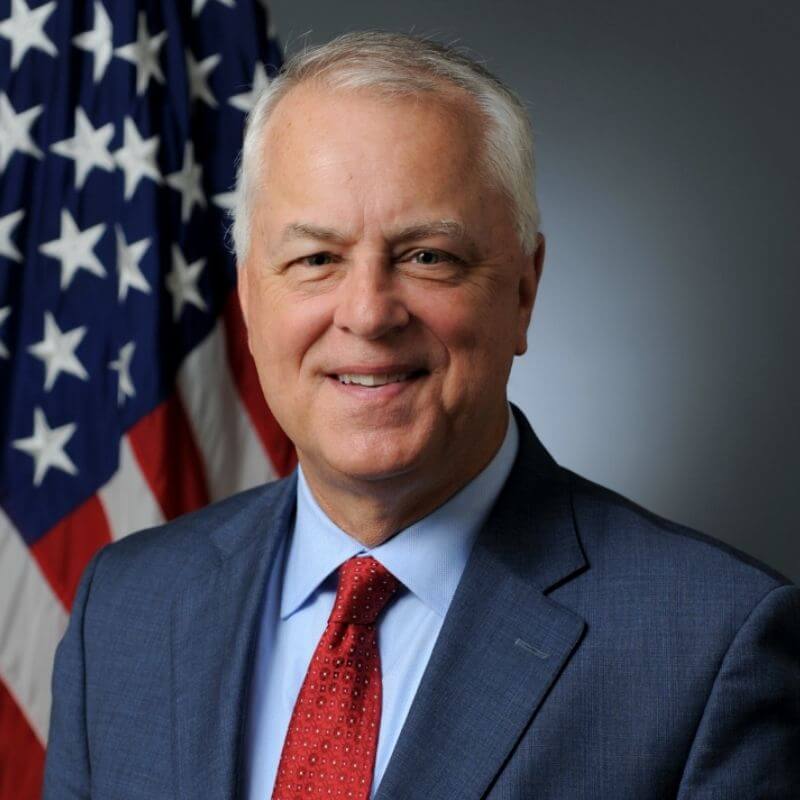 Senior Official
Anthony Jean Tata, is an American retired United States Army officer, author, and government official. He is a retired brigadier general of the United States Army (1981–2009), and later served as a school district administrator for two large school districts in the District of Columbia and North Carolina. He served as Secretary of Transportation of North Carolina from 2013 to 2015 under Governor Pat McCrory. Tata is the author of the Threat series of thriller novels.
After leaving the Army, he became a regular on Fox News, where he offered pro-Donald Trump commentary and promoted conspiracy theories. He has falsely claimed that Barack Obama is a Muslim and "terrorist leader" and promoted a baseless conspiracy theory asserting that the CIA sought to assassinate Trump.
Tata served as the de facto acting Under Secretary under the official title "Performing the Duties of Under Secretary of Defense for Policy" until his resignation on January 15, 2021.