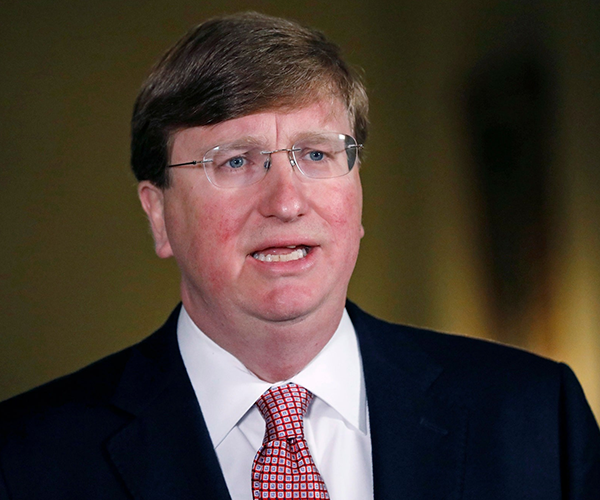 Governor of Mississippi
He was elected in 2011 and re-elected four years later as the 32nd Lieutenant Governor, leading the Mississippi Senate. His conservative management helped fill our state's Rainy Day Fund to over $550 million—the most in state history—and reduce the overall debt burden. He fought for transparency in how agencies spend tax dollars and stronger reporting requirements on taxpayer-funded incentive programs.
His commitment to long-term growth that creates better careers led Governor Reeves to propose the largest tax cut in state history through the Taxpayer Pay Raise Act, lowering the personal income tax and enabling more Mississippi employers to invest in jobs and better compete in the global marketplace.
Governor Reeves' upbringing in Florence's public schools made him driven to reform the education system to increase the opportunity for all Mississippians. He has worked to increase investment in the classroom and enacted reforms to save money, strengthen achievement, and effectively communicate school performance. His new mission for our state is to give us more national board-certified teachers per capita than any state in the nation.
Governor Reeves remains committed to his inaugural promise to defend the loving culture that underpins our quality of life and grow our economy that lifts all of our families. He has pledged to work every day to make that promise a reality for all Mississippi.