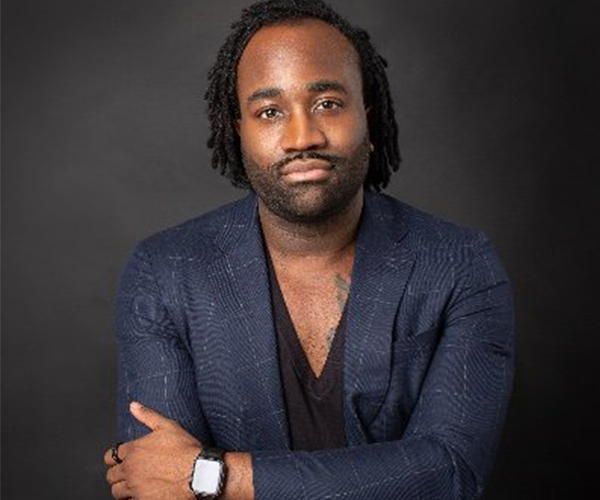 Jerome Hudson, a native of Savannah, Georgia, is a member of the Project 21 black leadership network, serving on the organization's National Advisory Council.
Jerome first came to national prominence in July 2009 when Glenn Beck posted Jerome's essay, "The Life of a Young Black Conservative," as the top article on GlennBeck.com. Since then, he has won a writing award from the Young America's Foundation; travelled to Cancun, Mexico representing Americans for Prosperity to participate in activities at the U.N.'s COP-16 climate conference; and been called a "rising star" by syndicated talk show host Dennis Prager.
Jerome is regular writer for Human Events, Breitbart News, the Daily Caller and the RedState web site, has been a guest on the Fox News Channel, published by the Atlanta Journal-Constitution and National Review and spoken at the Conservative Political Action Conference in Washington, D.C.