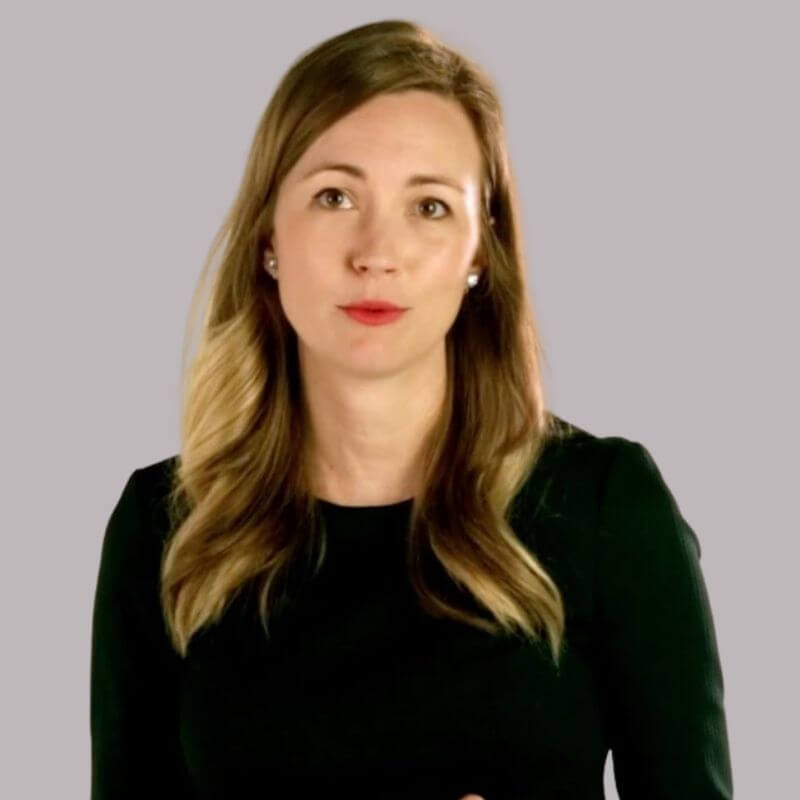 Executive Director at Heritage Action
Jessica Anderson serves as the Executive Director of Heritage Action. In this role, Anderson is responsible for the strategic vision and operations of Heritage Action while working alongside The Heritage Foundation leadership to ensure both organizations are working toward common goals.
Prior to serving as Executive Director, Jessica Anderson served as Vice President to the organization, where she was responsible for the strategic operation and day-to-day activities of the government relations, policy, digital marketing, and grassroots teams.