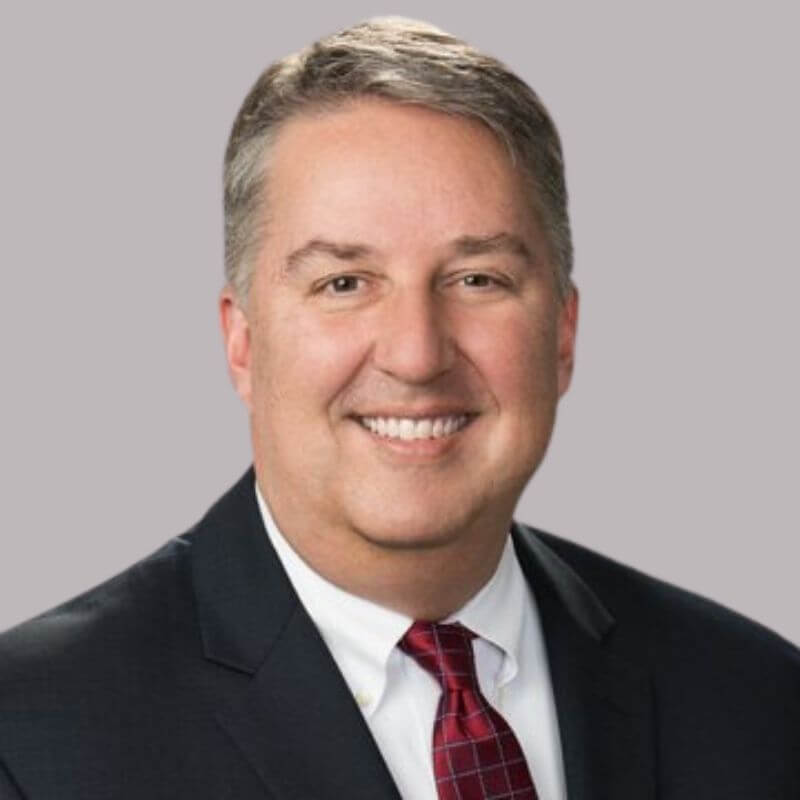 Member of Ifrah PLLC
James M. Trusty After 28 years as a prosecutor, James ("Jim") Trusty brings to Ifrah Law extensive experience in complex, multi-district white collar litigation, especially in matters involving RICO, The Computer Fraud and Abuse Act, and The Money Laundering Control Act of 1986.
As the federal government continues to apply increasingly broad interpretations of these statutes in its investigations and prosecutions of white collar defendants, corporations and individuals can face the threat of exponentially higher monetary penalties and added jail time. To clients defending against such allegations, Jim offers the insider's view on how federal cases are built, investigations pursued and settlements negotiated. Ranked by Chambers USA as one of America's leading lawyers for litigation in White-Collar Crime and Government Investigations, the publication notes, "Former prosecutor James Trusty offers deep expertise in white-collar litigation….," and clients told Chambers researchers, "James has a good personality and kept me at ease," and that he "is a well-versed, high-stakes type individual white-collar lawyer."
Joining Ifrah Law after a long career in public service, most recently as Chief of the Organized Crime Section at the United States Department of Justice, Jim now focuses his practice on the litigation and resolution of complex disputes for clients in a broad array of industries facing issues ranging from cybersecurity and computer fraud, to civil RICO and asset forfeiture.