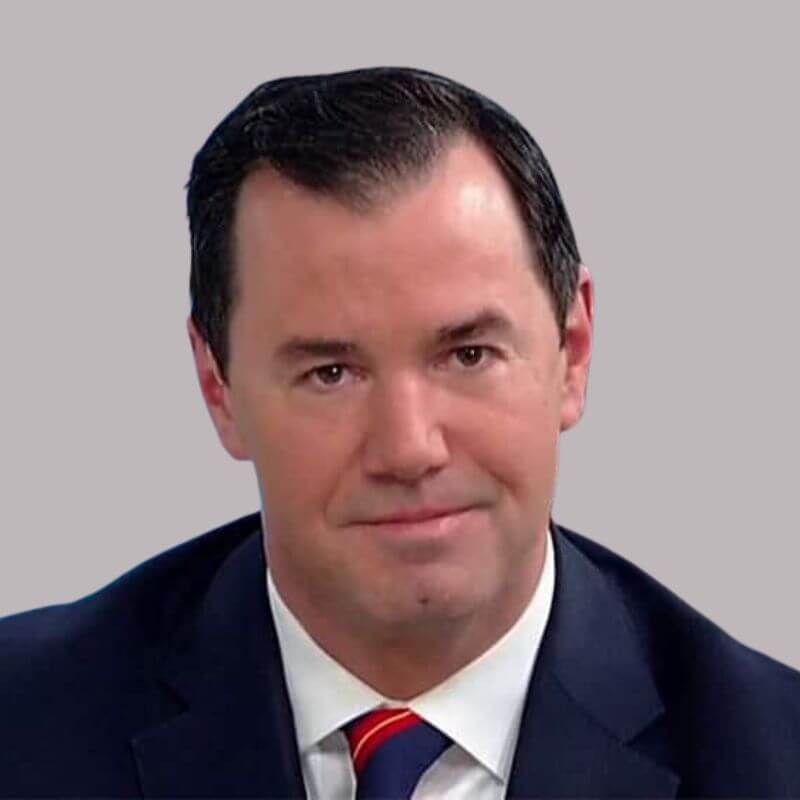 Fox News contributor
Fox News contributor. Media and Politics columnist for The Hill. Author of the upcoming book on Joe Biden's life and presidency, "Come On, Man!" Joe Concha is a FOX News contributor who joined the network in 2020.
Concha appears on programs across FOX News Channel and FOX Business Network (FBN) to provide commentary and insight on current events. He is a regular guest on numerous shows including FOX & Friends, The Big Saturday Show, Varney & Co. and Outnumbered.
In addition to his role with the network, Concha serves as a columnist for The Hill.