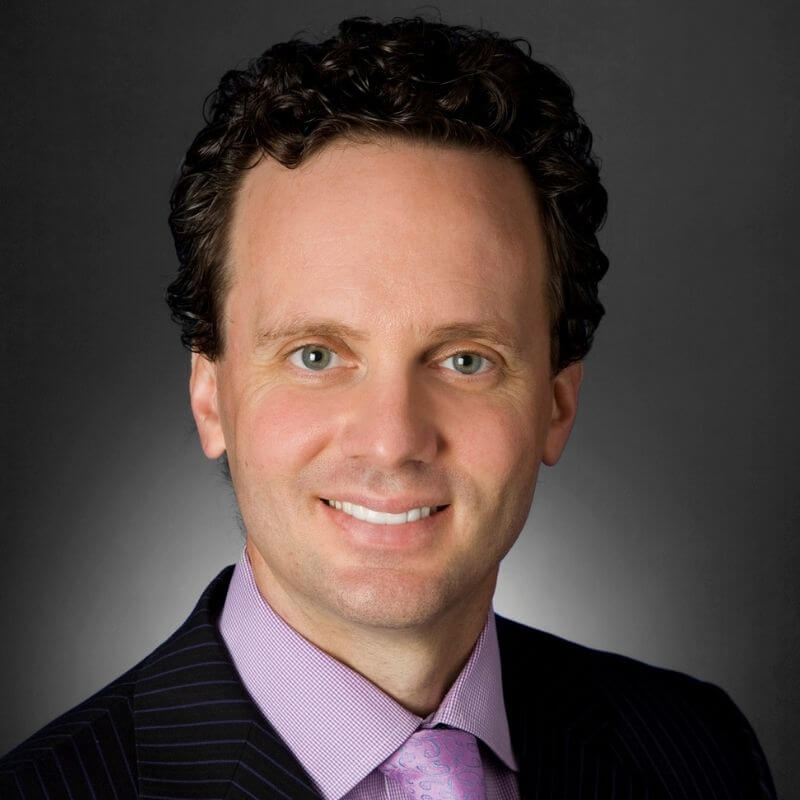 Chief Economist of the Americas for Natixis
Joe was formerly a Managing Director and Chief Economist of the Americas at Natixis. Previous to that, he had been the Chief US Economist for Deutsche Bank Securities, where he worked for over 20 years. He was consistently ranked as one of the top economists on Institutional Investors poll.
Joe was also a CNBC contributor and has been widely followed on Twitter (@LaVorgnanomics) where Business Insider rated him as one of the "Top Finance People" to follow.
Joe has been widely quoted in the financial press, appearing regularly in such media outlets as Bloomberg News, The Wall Street Journal, The Washington Post and Financial Times.
According to the nationally recognized Appions marketing company, Joe was ranked the #2 most influential economist on Wall Street in 2013.