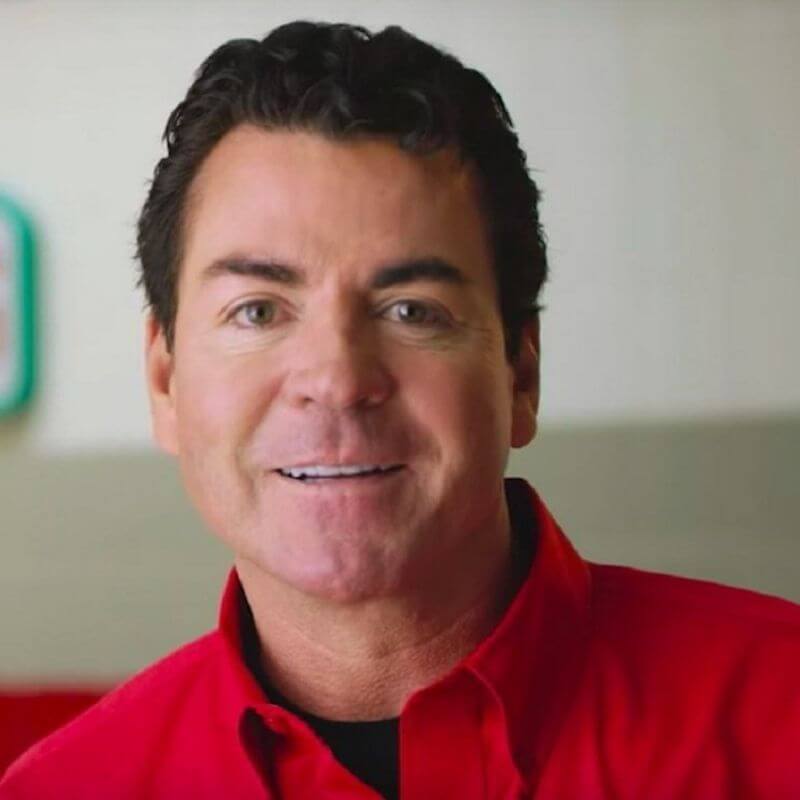 It's been a bad three years for Papa John's founder John Schnatter. First he was forced out of his own company. Then he became the butt of jokes in a car-crash interview. And now, his wife is divorcing him.
The Louisville Courier Journal reported that Schnatter's wife of 32 years, identified as M. Annette Cox in court papers, filed for divorce on Thursday, saying their union was "irretrievably broken." The couple have two adult children.
In a 2013 interview, Schnatter called his wife "the finest human being I've ever met" - as well as the best Papa John's franchise operator.
According to the Courier Journal, Cox said they separated on April 1, and had already come to a settlement as to how they want to separate their assets, which include Louisville's most expensive home (an $11 million, 18,000-square-foot mansion with 15 acres), a $6 million condo in Naples, Florida, and a $23 million condo in Deer Valley, Utah.