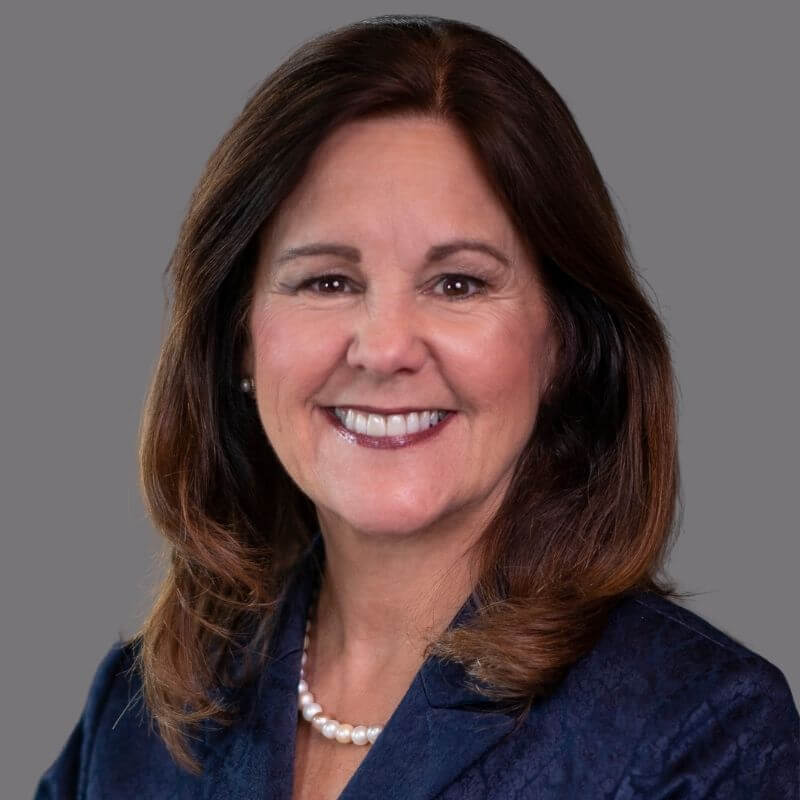 Karen Pence is an American educator, teacher, and painter, and the current second lady of the United States since 2017. She is married to the 48th and current vice president of the United States, Mike Pence. She was formerly the first lady of Indiana from January 14, 2013 to January 9, 2017.
Pence was the first lady of Indiana during her husband's term as governor of the state from 2013 to 2017. In her first year of the role, she established the Indiana First Lady's Charitable Foundation to "promote individuals and organizations that encourage children, families, and the arts", also offering grants and scholarships.
Pence became the second lady of the United States on January 20, 2017, succeeding Jill Biden. She hired Kristan King Nevins as her chief of staff; Nevins had served in the same position under former first lady Barbara Bush. As second lady, Pence intends to raise awareness of art therapy, to which she was first exposed when visiting a Washington hospital during her husband's tenure as a congressman.