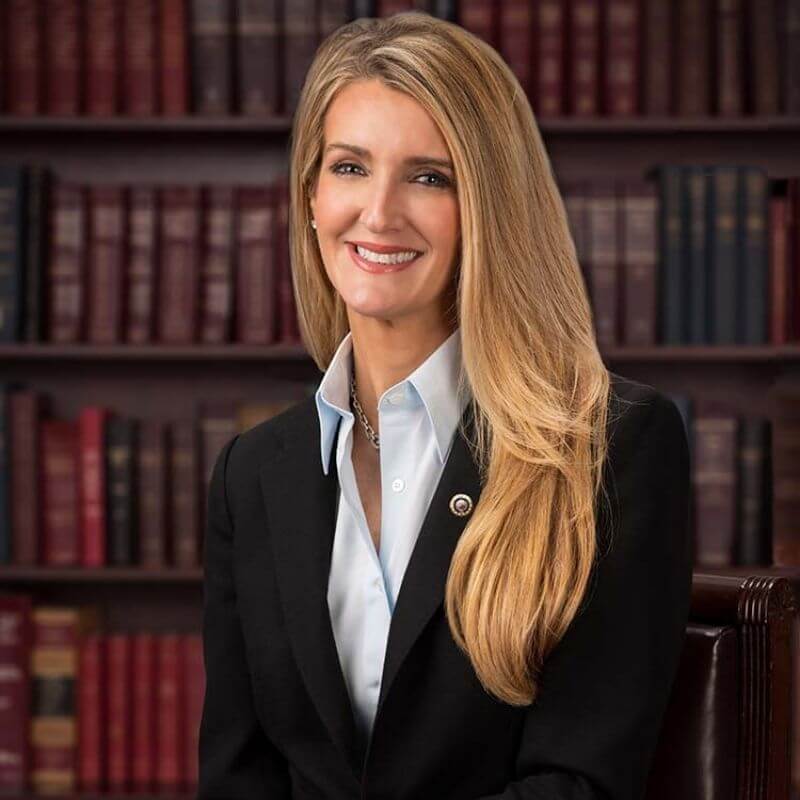 Former member of the United States Senate
Kelly Lynn Loeffler is an American businesswoman and politician, who served as a United States senator for Georgia from 2020 to 2021.
Loeffler is co-owner of the Atlanta Dream WNBA team. She served as chief communications and marketing officer and as head of investor relations for Intercontinental Exchange, a firm that operates commodity and financial exchanges, for 16 years.