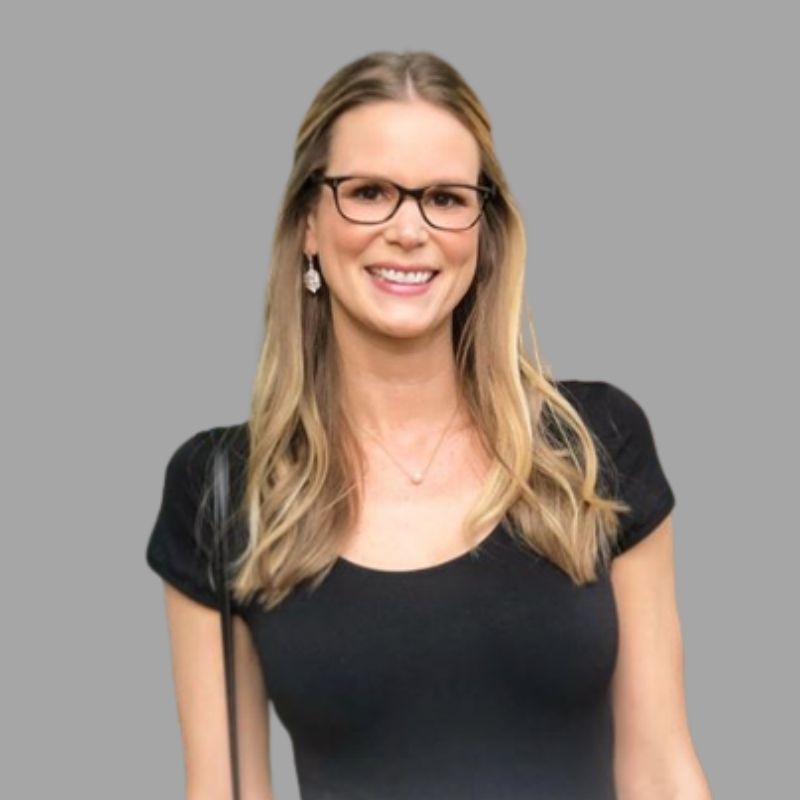 Senior policy analyst
Kelsey Bolar is a senior policy analyst at the Independent Women's Forum. She is also an editor of BRIGHT, a morning newsletter for women, by women, a contributor to The Federalist, and a senior fellow at The Steamboat Institute.
She is a frequent guest on Fox News, Fox Business, and was featured as a speaker on the 2018 CPAC panel, "#UsToo: Left Out by the Left."
Previously, Bolar worked for The Daily Signal and The Heritage Foundation as a senior writer and producer. There, she co-hosted the weekly podcast, "Problematic Women," produced videos that received millions of views, and regularly appeared on radio and TV.