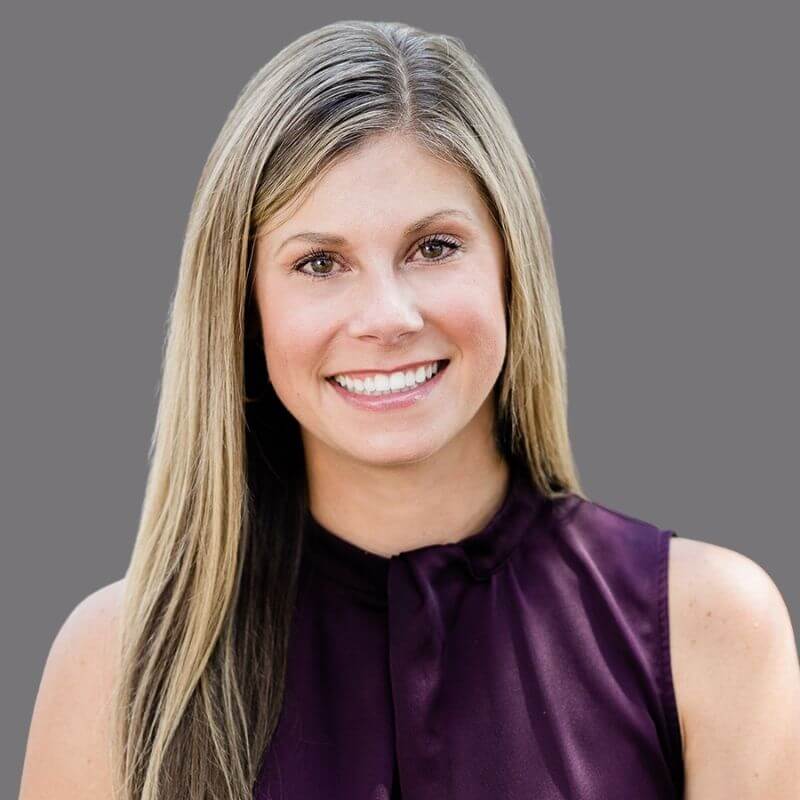 General Counsel for Southeastern Legal Foundation
Kim has worked with Southeastern Legal Foundation since 2009. Her belief in liberty and desire to serve started at a young age – instilled by her parents' dedication to hard work, family values, and love for America.
After earning her undergraduate degree in Analytical Finance and graduate degree in Accounting from Wake Forest University, Kim worked as a licensed CPA with an international accounting firm. But her strong belief in individual liberty, the rule of law, and accountability in government led her to pursue a career in law. While in law school at Georgia State University College of Law, Kim served as a law clerk at SLF. After graduating, Kim worked at a private law firm in Atlanta where she specialized in financial and business litigation, but continued to serve SLF in a pro bono capacity. In 2013, Kim returned to SLF full-time and is proud to dedicate her career to the freedom-based law movement.
Kim advances liberty through litigation in federal and state trial and appellate courts on issues ranging from government overreach, free speech, property rights, and economic liberty. In addition to representing clients, Kim testifies before state legislatures, has drafted several pieces of model legislation, and regularly publishes legal articles. Through SLF's 1A Project, she trains thousands of college students every year on how to stand up for their First Amendment rights. Her work and that of Southeastern Legal Foundation is regularly covered by national media and you will frequently hear or see her on radio, podcasts, and television.
Kim is an active member of the Federalist Society where she serves as an expert on the Federalist Society's Regulatory Transparency Project State and local Working Group. She is also an active member of her community and when she isn't fighting for liberty, you can find her at her children's school or on the sports fields cheering them on. She lives in the Atlanta area with her husband and two children.