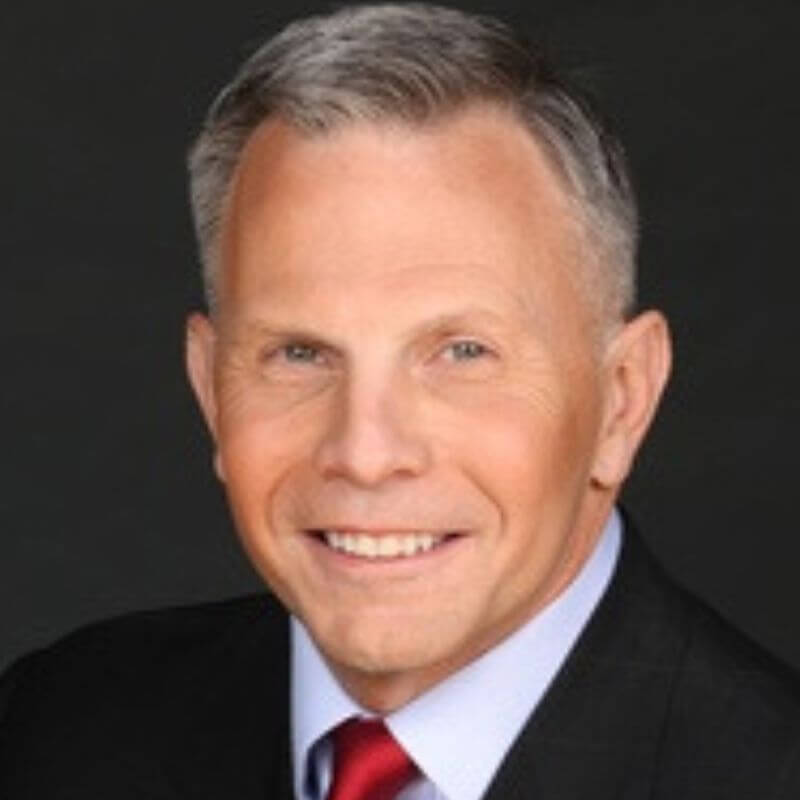 Former Lieutenant Colonel
LtCol Anthony (Tony) Shaffer (retired), is the President of the London Center for Policy Research, a New York Times bestselling author and CIA trained intelligence operations officer with 35 years of experience in global and national security. In his think-tank work he is an advisor to senior members of the White House, the Intelligence Community, Pentagon and key members of Congress. He also works with National Geographic as an Advising Producer and Co-Producer of the series "Chain of Command". In 2017 he became the Homeland Security Advisor to the Stafford County Sheriff's Department in Virginia and works as its member of the NYPD Counterterrorism Bureau's expanded task force.
Lt Col Shaffer transitioned into the Foreign Intelligence area of focus with his graduation from "The Farm" in 1988, and his work at Air Force Special Activities Center (AFSAC) where he worked as a case officer. He was brought to active duty by the Army for the first Gulf War in 1991 and transitioned into the Army's Military Intelligence Excepted Career Program (MIECP).