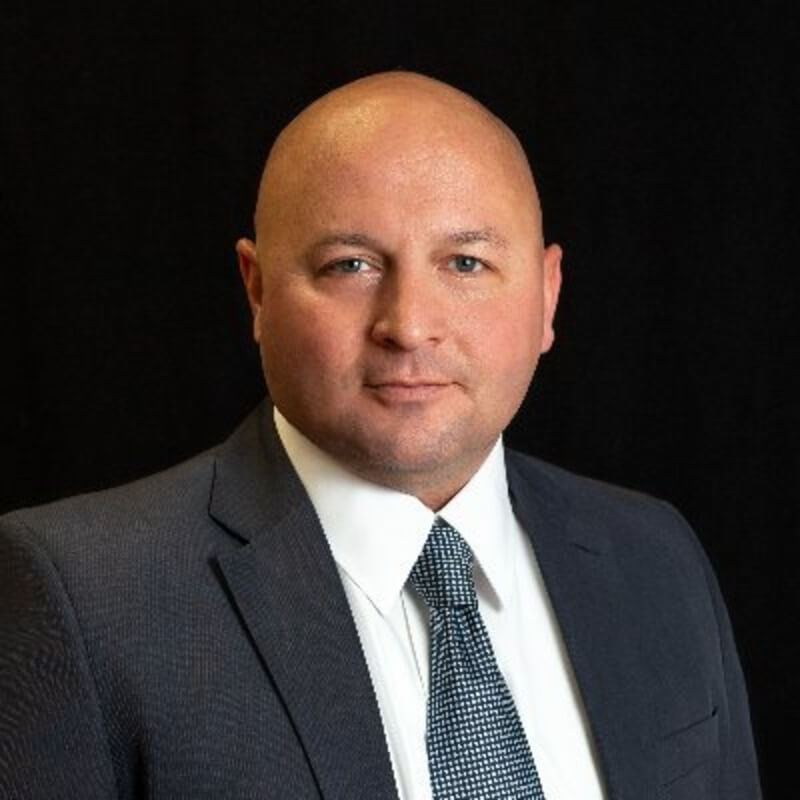 Arkansas State Senator
Senator Matt McKee was elected to the Senate in 2022 and was sworn on January 9, 2023. He represents District 6, which includes parts of Garland and Saline Counties.
Senator McKee is vice-chair of the Joint Energy Committee. He is a member on the Senate Judiciary Committee, the Senate City, County and Local Affairs Committee and the Senate Interim Committee on Children and Youth Committee.