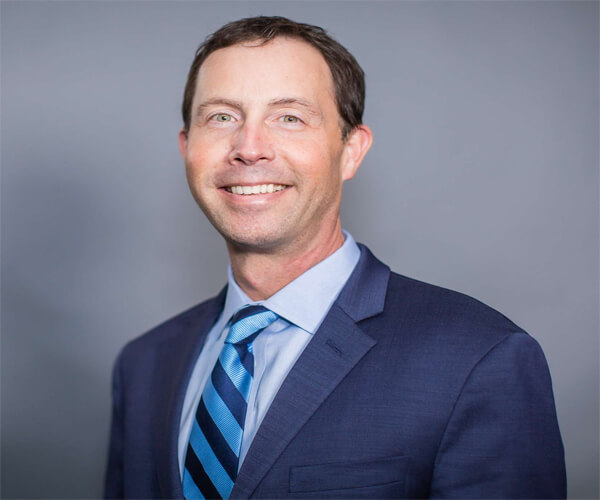 Senior Litigation Counsel
Prior to joining NCLA as Senior Litigation Counsel, Mike DeGrandis specialized in complex commercial litigation defense, spending most of his legal career at Hunton & Williams LLP, before starting his own law firm. Through the course of his private litigation practice, Mike developed expertise in developing and implementing strategies to mitigate risk for organizations under acute regulatory pressure, to conduct precise large-scale internal corporate investigations, and to execute dynamic offensive and defensive discovery and e-discovery tactics.
Preceding his legal career, Mike served as Vice President of Research & Development at the National Center for Housing Management. Mike designed educational programs to teach federally subsidized affordable housing managers how to comply with frequently litigated statutory authority such as the Fair Housing and Americans with Disabilities Acts, and how to implement complex Department of Housing and Urban Development rules, regulations, and guidance.