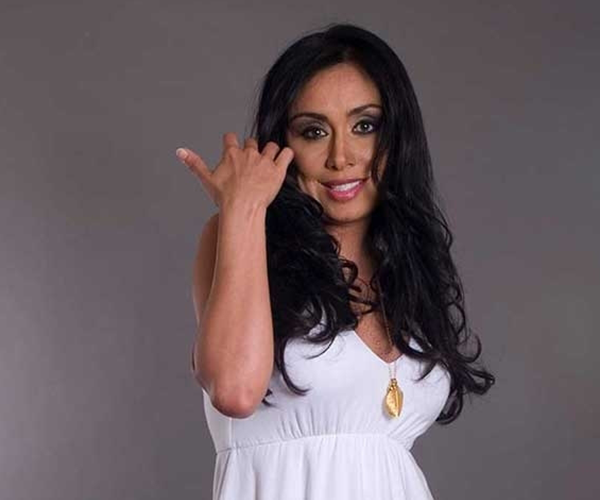 Filmmaker
Namrata Singh Gujral has been recognized widely for her creative and commercial expertise on co-productions between Hollywood and Bollywood. She often lends her opinions at major networks like CNN, Fox and Times of India. Gujral has spoken on Hollywood-Bollywood co-productions at Stanford University, Nashville Film Fest, Melbourne Film Festival, Connecticut Film Fest and more.
Gujral was the first Indian-American invited by the late Bollywood stalwart Yash Chopra (Founder, Yash Raj Films) to speak on the dynamics of global co-productions at FICCI, India's highly prestigious entertainment conference, held annually in Mumbai. Gujral has also served as Juror at film festivals and several Miss India-America pageants.
As part of a give back to the world cancer community, Gujral launched The Thrive Channel in June 2017. TTC is a media brand devoted to cancer survivors. Gujral developed the shows Destination Survival, Ultimate Survivor and Thrive with Namrata as a guidebook for cancer survivors to promote a good quality life after cancer treatments. Shows feature experts Dr. Dennis Slamon (Inventor, Herceptin), Dr. Debu Tripathy (MD Anderson) and Dr. Deanna Attai (President, American Society of Surgeons).