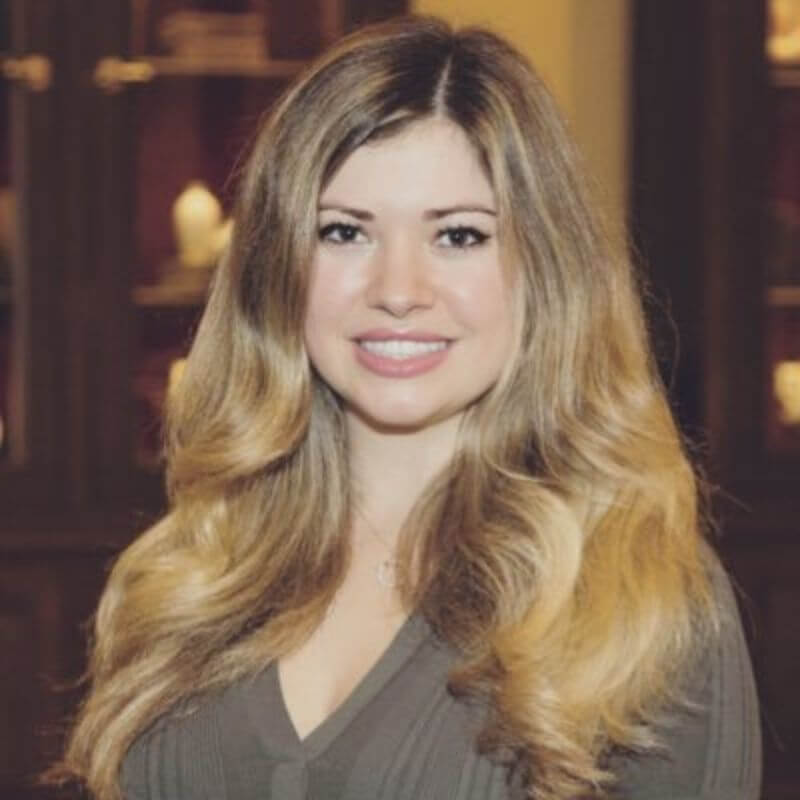 Investigative Reporter
Natalie Winters is an American journalist and reporter for The National Pulse.
Natalie is a senior investigative reporter at The National Pulse. She writes one of the most sensational and opinionated news for the paper. Furthermore, she also produces the famous "The National Pulse TV show."
Natalie has written many political articles for the National Pulse. Her writing was even praised by the former White House Chief Strategist, Steve Bannon.