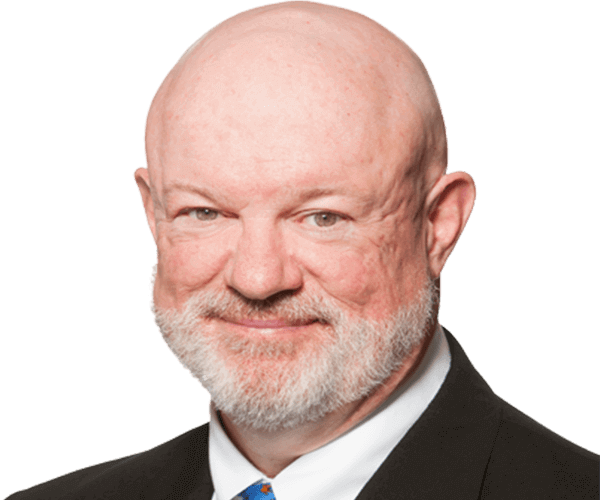 Senior Legal Research Fellow
Paul J. Larkin, Jr., is the John, Barbara, and Victoria Rumpel Senior Legal Research Fellow in the Meese Center for Legal and Judicial Studies. Larkin works on criminal justice policy, drug policy, and regulatory policy.
Before joining Heritage in September 2011, Larkin held various positions with the federal government in Washington, D.C. At the U.S. Department of Justice from 1984 to 1993, Paul served as an Assistant to the Solicitor General and argued 27 cases before the U.S. Supreme Court. He also was an attorney in the Criminal Division's Organized Crime and Racketeering Section.