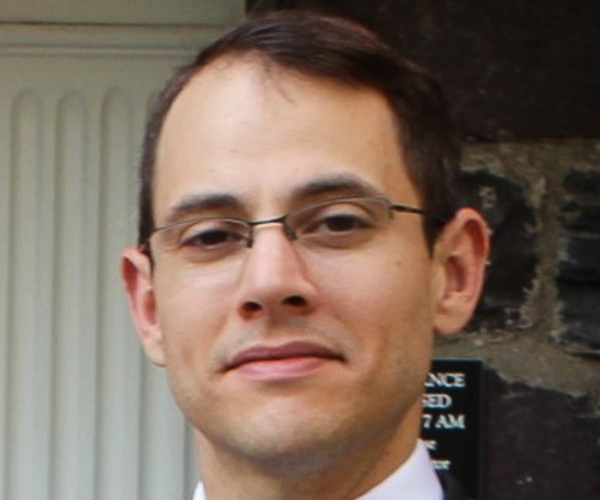 Director of Government Affairs
Phil Reboli has worked in conservative politics for nearly a decade. His experience includes the House, Senate, and federal campaigns. He has managed several different portfolios, including foreign policy, second amendment, and healthcare.
Phil served as a foreign policy staffer for Senator Mike Lee (R-UT) and as policy director for Senator Lee in the Senate Steering Committee.
He grew up in Florida and now lives in Washington DC with his family.