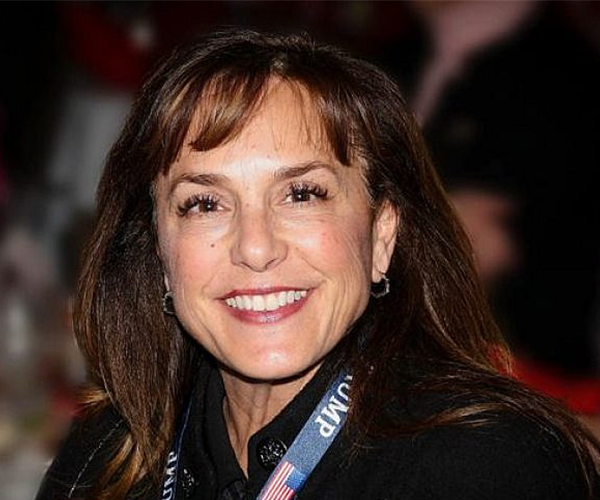 United States Representative
Lisa Carmella McClain is an American politician serving as the U.S. Representative for Michigan's 10th congressional district. She is a member of the Republican Party.McClain also serves on the House Education and Labor Committee, where she will work to advocate for schools to reopen for in-person learning full-time. On the Education and Labor Committee, McClain serves on both the Higher Education and Workforce Investment Subcommittee and the Civil Rights and Human Services Subcommittee.
Prior to Congress, Lisa spent more than 30 years in the business world. Rep. McClain knows how to run a business and supports policies that allow businesses to grow and people to prosper.
Lisa is also the Founder and President of North End Support Team in Macomb County which helps residents suffering from drug abuse and addiction.