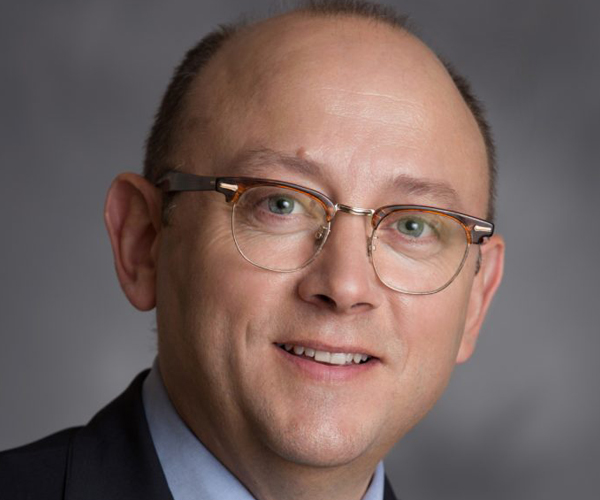 Senior Managing Director
At the helm of the Lowrie Wealth Management Group is Richard Lowrie, Senior Managing Director. Rich began his career in 1988 with McDonald & Company as a Portfolio Analyst. He quickly was promoted to positions with increasing responsibility, including serving as Vice President and Manager of the Portfolio Strategies Group.
Active in several civic and community organizations, Rich is currently the Co-Founder and Senior Advisor of Put Growth First, and a member of the Cleveland Association for Business Economics. He served on advisory boards of the Ted Ginn Foundation, the Ginn Academy and the Conservative Union. In addition, Rich served on the Corporate Visiting Committee of CWRU. Rich is a past trustee of the Cleveland chapter of Economics America and a former advisory board member of the Ohio Chapter of Americans for Prosperity.