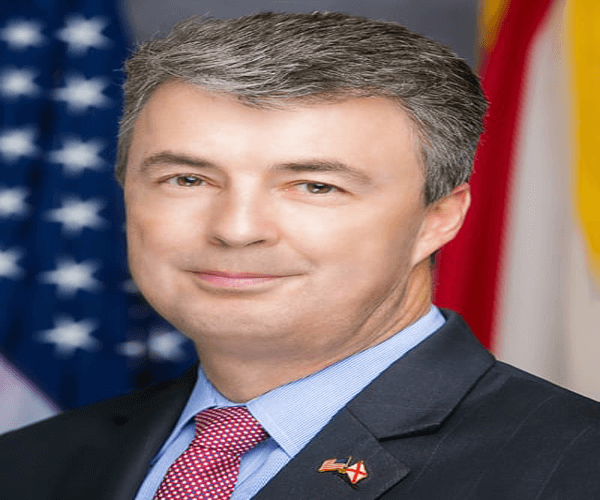 Attorney General of Alabama
Steve Marshall is the 48th attorney general of Alabama, having been appointed in February 2017 by Governor Robert J. Bentley to fill the vacancy created by previous attorney general Luther Strange's appointment to the United States Senate. He previously served as district attorney in Marshall County for 16 years.
As attorney general, Marshall has embraced his role as the state's chief law-enforcement officer and has committed himself to making Alabama a safer place to live. In January 2018, Marshall launched the Initiative on Violent Crime with the mission to "help cities reclaim their streets, restore the rule of law, and . . . see their communities revived." Since its launch, the initiative has resulted in the arrests of hundreds of violent offenders.
Marshall was recently elected to the executive committee of the Republican Attorneys General Association, a nod to his demonstrated expertise and leadership on a variety of national policy issues including the opioid crisis, illegal immigration, and religious liberty.
Marshall is a man of deep faith with an impeccable reputation. He is known as a standout in law-enforcement circles. On the day of his swearing-in, nearly every district attorney in the state came to the capital to show their support for him. He has one daughter, Faith, and attends Church of the Highlands in Montgomery, Alabama.